Not many people know that we have a Zazzle store where you can get Beam t-shirts in a few different designs.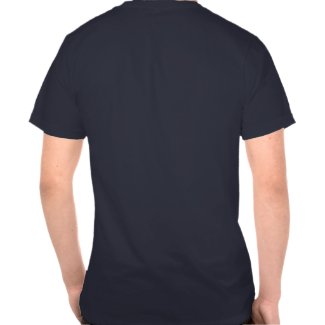 Our new favorite? "Remote Purresence."
We all know Business Cat. We've seen him everywhere, promoting cuteness, chasing string, and preserving the bottom line; but how does he do it? Well, it must be because he can now work anywhere, anytime; even from the comfort of his favorite shoe box thanks to remote purresence.
See this design, and more, in our store!