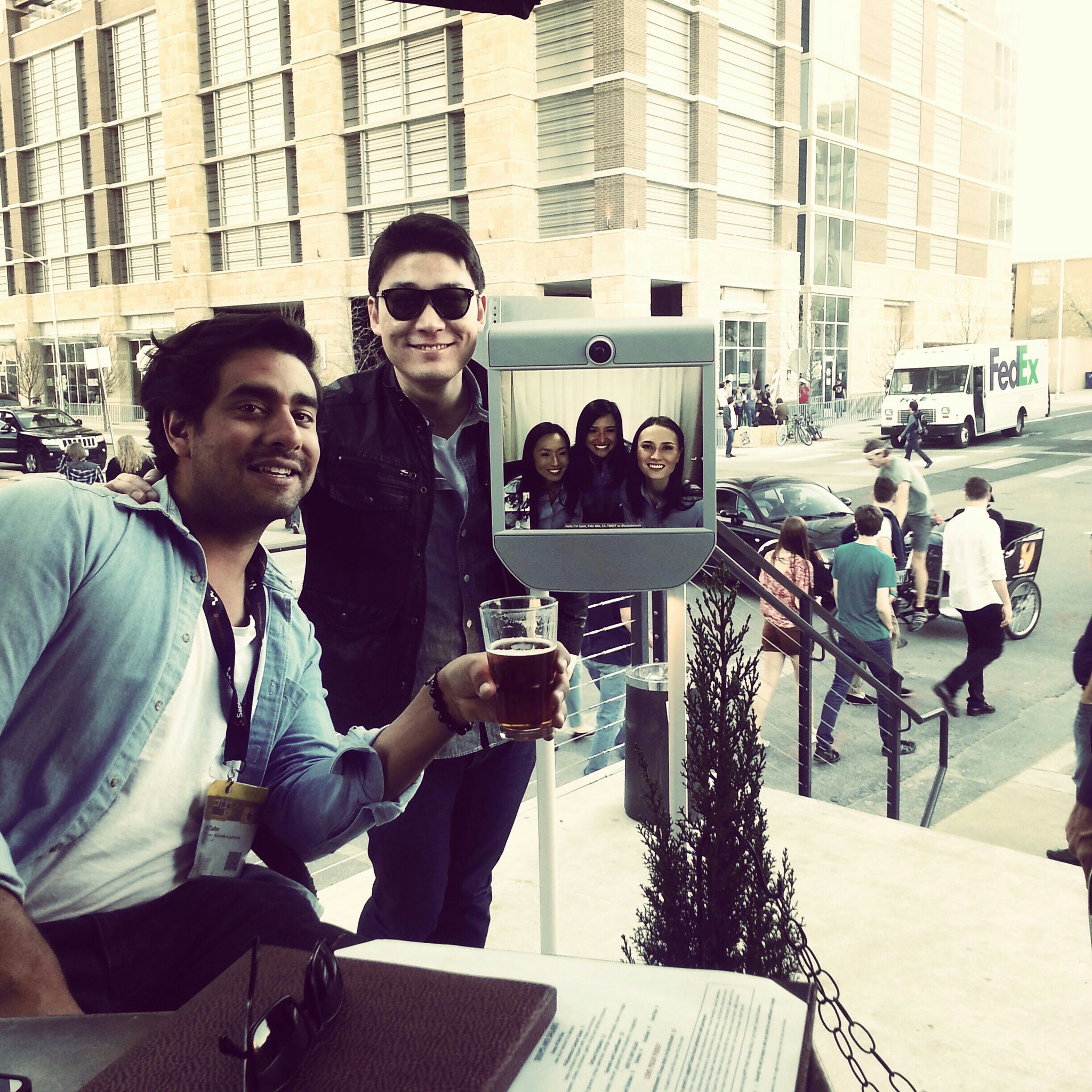 Wow, what a SXSW it was for us at Suitable Technologies!
Shaq (yes, that Shaq) named us one of his favorite technologies and wants to invest.
CultureMap included us as one of the 5 coolest technologies along with Google Glass and 3D printing.
We took Beam out on the town (with our 4G support) and got some attention.
The press got excited about the possibilities of remote presence.
Thanks to everyone who stopped by to see us!